Join thousands of happy players by starting your next immersive mystery adventure!


Become A Detective
Each of our games is filled to the brim with incredible puzzles and an exciting plot. Everything is designed to immerse you in the world, and make you feel like a REAL detective.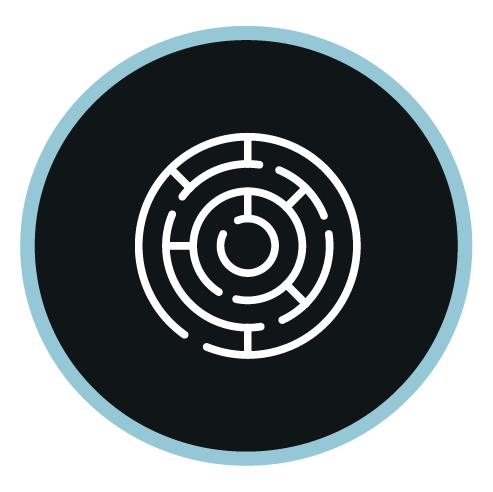 Escape Room Puzzles
If you like escape rooms, you'll love the puzzles in our games. Each one takes place in a narrative-driven world that you will need to explore, from the comfort of your own home.
TALK TO CHARACTERS
A real detective needs to speak with the suspects. So you'll have to email, telephone or message characters in the game, to get the answers you need! (But you can play anytime; no live actors)
IMMERSIVE DIGITAL WORLD
In addition to the physical items in the package, a complex online world will sprawl out in front of you. Maybe you need to hack into bank accounts, or use databases of secret codes and info...
PLAY Solo or with friends
It's up to you! You can play by yourself or play cooperatively with a group of friends or colleagues.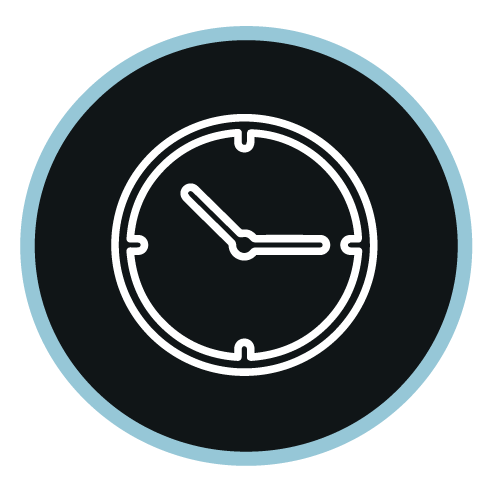 9 - 12 HOURS OF GAMEPLAY
Average playing time, depending upon your experience & number of players.
RECOMMENDED AGE 14+
Recommended for those aged 14+ due to difficulty level.
Content warnings: mild peril.
WHAT YOU'LL NEED
You will need internet access, an email account and the ability to make phone calls and send SMS or Whatsapp messages.
If you're ready to begin your detective career, get started with your first case now: