The Detective Society presents
Family Adventures
BECOME A DETECTIVE: The Detective Society puts you and your friends in the shoes of a detective. Solve puzzles, and investigate clues in this new game.
THREE IMMERSIVE ADVENTURES: Expect stories filled with twists, turns and laughs in this family game.
TALK TO CHARACTERS: Interact with characters through websites, text and physical evidence in this escape room game.
SOLO OR WITH FRIENDS: You can play alone or cooperatively with a group of friends in this escape room.
Solve the puzzles
You'll need to solve fiendish puzzles, decipher cryptic codes and use your powers of deduction to figure out how to crack the case. If you enjoy puzzle solving or escape rooms, then this is the game for you.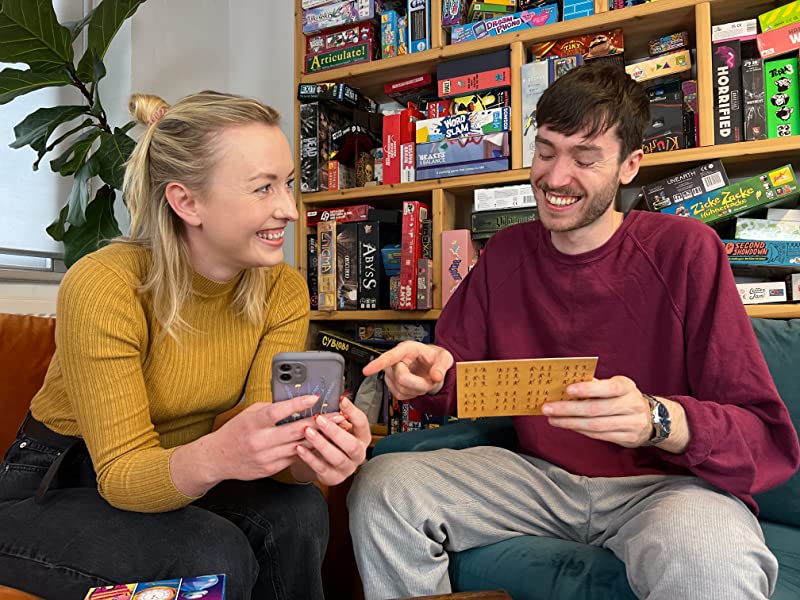 Immerse Yourself
Explore the world through digital content such as websites, phone calls, SMS texts, Whatsapp as well as the physical evidence included.
Three Immersive Adventures
Each Adventure takes place in a deep, immersive, narrative-driven world. You need to explore this world in order to solve the case - all from the comfort of your own home.